One-Stop-Shop for all your Water Purification Equipment & Installation Needs
At Joffre's, we install and service all equipment we sell. Additionally, if you feel you would like to install such equipment yourself, we will be most happy to discuss the job with you ahead of time. We carry all parts necessary for installing any equipment we sell.
At Joffre's, we carry all filters and parts needed for your water systems and hot tubs. Filters should be changed as suggested by the manufacturer of your system at least once a year depending on your water. Every 6 months may be required.
"Great people to deal with, and a feeling that they really do care about customer satisfaction."
"Awesome service! They're always on top of their game!"
"Awesome service from these guys! They met me at my car, took the bottles right there and loaded them up for me. Much appreciated!"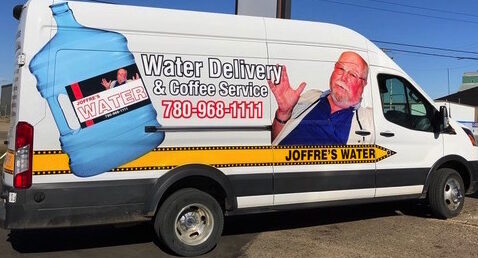 "Joffre's Water offers a one of a kind exclusive service that has allowed our business to grow for 31 years."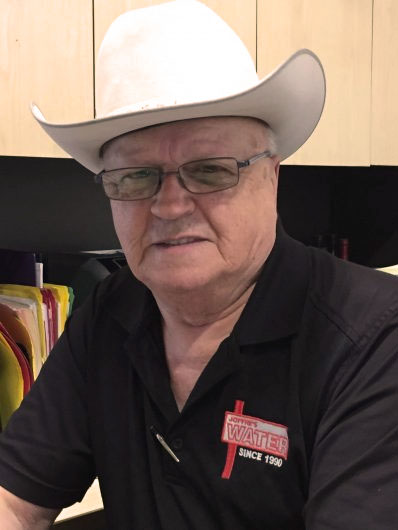 We strive to offer the best customer service possible: carrying water jugs to your vehicle, delivering water to your home, business or testing your water and water equipment ……
Joffre's Water carries a complete line of In-Home Water Purification Equipment – RO Units, Water Softeners, Iron Filters and In-Home Filter Systems. Our knowledgeable staff will help with a system that works for your home or business!
Besides some of the purest water in Alberta that sells for $4.50 a jug, check out our Wine and Beer making kits and supplies, distilled water, mineral water that is excellent for fish and plants and a line of Coffee to make that perfect cup with our perfect pure water!
GLENN BOYDE - GENERAL MANAGER
LANDON LAKUSTA - SPRUCE GROVE RETAIL MANAGER
TYLER FURLONG - SALES MANAGER