Coffee, Wine & Beer Kits, Honey
One-Stop-Shop for Quality Water Products & Services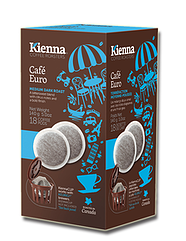 Kienna® Coffee Roasters is a family run coffee business based in Calgary Alberta. In 1999 Kienna® coffee was founded with a mission to provide fresh locally roasted coffee to the working communities of Western Canada. Kienna® had a strong belief that the office was a place people should be able to enjoy a quality cup of coffee. In the early years Kienna® Coffee Roasters focused on office coffee and after having successfully grown their office coffee business Kienna® entered the single serve market by launching the Kienna® Coffee pods and the KiennaCUP™ adapter for Keurig® brewers. With over 79 years of combined experience Kienna® is proud to be a Canadian success story.
This is just a sample of the many Kienna Coffee Flavours we have on offer at Joffre's Water:
Individual coffee pods 
18 varieties of coffee from light to dark roast)
10/12 cup coffee packs 
Bourbon Santos Coffee from Kienna (Other flavours available. Call for pricing.
BUNN Coffee Makers available for rental.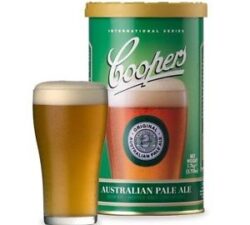 At Joffre's Water we offer a variety of wine and beer making kits. Are you looking to make wine or beer from home? Joffre's Water has all your needs covered as well as knowledgable staff to help you out!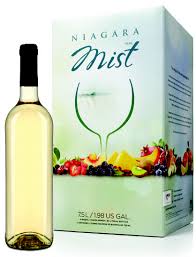 At Joffre's we carry kits that start at $79.95 and go all the way up to $150.00. As you get into making your own wine you will soon learn the expense range that suits your budget. Each kit produces 30 to 33 bottles, so even the expensive kit costs only $4.50 per bottle. Yet your wine may well be a variety that sells for $28.00 per bottle in the stores. YES! You can make wine that good. Give it a try. We have all the kits, supplies and expertise you need.
Wine Making Kits - Vine Co Series:
Niagara Mist
Signature
Estate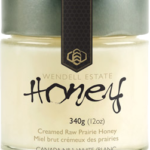 Nestled in the heart of the Canadian prairies, Wendell Honey was founded in the early 1940s by John Wendell. From humble beginnings, a passion for cultivating the finest honey has seen the farm grow to house over 3500 beehives that are the source for Wendell Estate Honey. Today, under the watchful eyes of Tim and Isabel Wendell, Wendell Honey carries on its tradition of delivering unparalleled taste and textur
"Always stop by to pick up yeast and gear for my mead! Awesome staff and good service."
"They are local and staff are amazing! Truly a gem for a community!"